Price list for rooms
The prices of the rooms are shown in the form of standard prices. Room prices may vary on national holidays, events and other holidays.
The exact accommodation price is calculated during the booking process, if the room type is selected and the arrival and departure dates are entered.
SINGLE room:
Sun. – Thurs. from 36 €
Fri. – Sat. from 45 €
TWIN room:
Sun. – Thurs. from 56 €
Fri. – Sat. from 65 €
DOUBLE room: (accommodation on extra bed from 25 € / person, max.2 people)
Sun. – Thurs. from 58 €
Fri. – Sat. 68 €
DOUBLE + room: (accommodation on extra bed from 25 € / person, max.2 people)
Sun. – Thurs. from 65 €
Fri. – Sat. 74 €
Price list for additional services
Notice period for all additional services except "late check-out" is at least 24 hours.
Additional services can be coordinated Mon-Fri at 08:00 – 17:00
    LATE CHECK-OUT 10 € / h (until 13.00 if rooms are available)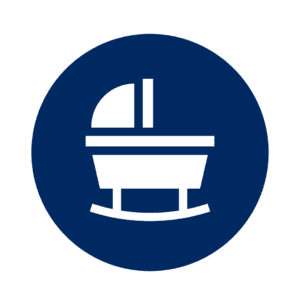 BABY BED 5 € / 24 h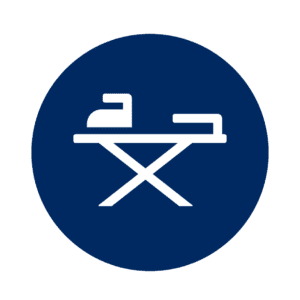 IRONING BOARD + IRON 5 € / 24 h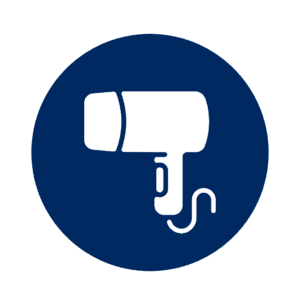 HAIRDRYER 5 € / 24 h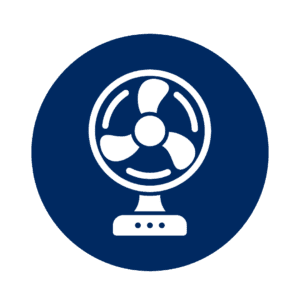 VENTILATOR / FAN 5 € / 24 h